Notice
: Trying to access array offset on value of type bool in
/www/wwwroot/www.ciliconplus.com/wp-content/themes/cilicon/single-product.php
on line
111


Super-Sized LIT 2, Super-Sized Satisfaction
Cilicon® LIT 2 is an innovative disposable Delta 8 THC vape, featuring extra-large capacity and a clog-free top-influx system for satisfying daily use. The Reoregin™ ceramic coil preserves natural flavor, and AutoTemp™ provides intelligent temp control with pillar-cut design, custom window, and metallic finish. Elevate your vaping journey with Cilicon® LIT 2!
Specifications
Dimension(mm)

102.0H*25.0W*22.0D (4mL)
111.0H*25.0W*22.0D(6mL)

Output Power

4mL Version:
0~3s 9.6W; 3~6s 8.2W; 6-10s 6.8W
6mL Version:
High(Default): 5.2W-7.7W
Low: 4.5W-6W

Tank Material

Food Grade PCTG

Central Post

Medical Grade SUS 316L Stainless Steel

Activation

Inhale/Button Activated
Ceramic Coil

Reoregin™ Heating Coil
An Awesome Adventure with LIT 2
Cilicon's First Extra-Large Delta 8 Disposable Vape

Meet LIT 2, the extra-large capacity Delta 8 disposable vaping device that offers a super long-lasting and exceptional experience. Perfect for vaping enthusiasts seeking a high-quality experience.

All the Time, All the Places

Experience versatile vaping with Reoregin™ ceramic coil technology and top-influx design that prevents oil clogging. Enjoy button activation and AutoTemp™ smart temperature control for a personalized flavor experience to suit your needs.

We Are Here to Make Your Ideas Come Ture

LIT 2 implements a unique design with a column shape, comfortable grip, and drop-proof to prevent loss. The extra-large customizable oil window and aluminum alloy casing with surface customization presents your brand's personality and provides rich enjoyment of creativity.
More Options Available Now for LIT 2
Level Up Your Imagination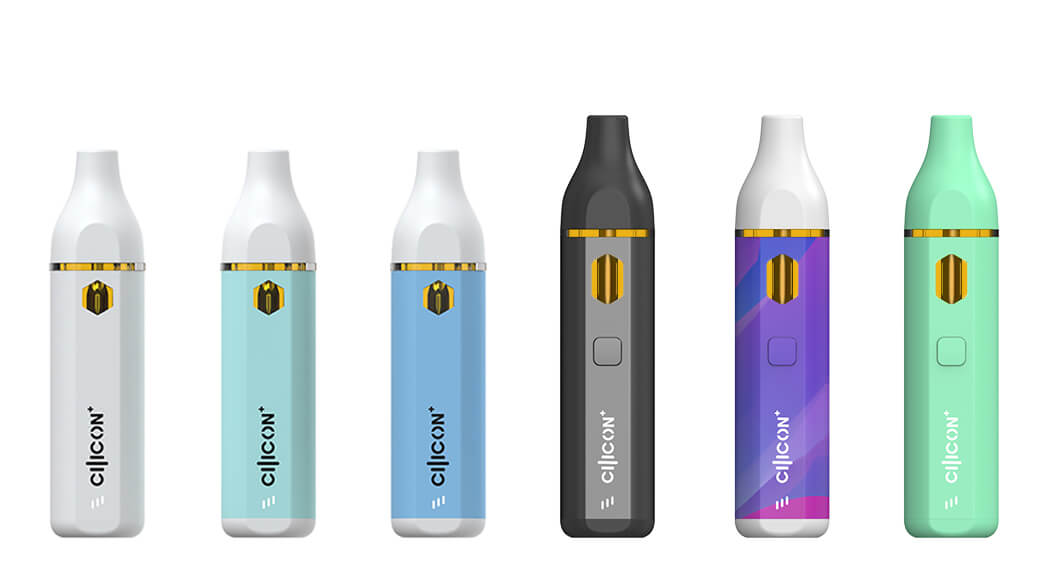 Product Gallery
Ready to Provide You with Our Ideas and Recommended Products