Today, Cilicon is proud to announce its lightest and thinnest 1ml disposable vape up to date, the ELEV Air1. Through the latest iteration of both Formatrix™ ceramic heating system and Duair™ dual-airway design, the ELEV Air1 unlocks a ground-breaking vaping performance with instant vapor generation and a seamless inhaling experience. Now, our beloved users can enjoy the cannabis vaping process with a breath-actuated module along with the V shape vision window, a unique elevating stair-like mouthpiece design, and a compact size for improved portability. All of these most enjoyable features to enjoy your cannabis within the grasp of a more compact and convenient cannabis vaping device!

Light in Weight and Sound
The magical experience users have come to love from the Cilicon disposable family gets even better with the ELEV Air1. The ultra-thin and light product design elevates user experience to a large extent, while users can vape anytime and anywhere without extra operations.
In a tiny and light physical form, the function of the new Formatrix™ ceramic heating core and Duair™ dual-airway design has been successfully packed into a well-thought arrangement to decrease twice as much airflow noise compared to the other regular disposable vapes on the market. The ELEV Air1 can now offer its user plentiful vapor and a tranquil vaping experience through the new system and structure.


Comfy and Impressive Design
The V-Shape oil vision window allows users to observe their precious cannabis oil quantity and appearance. The food-grade PCTG material and 316-grade stainless steel central post are considered to optimize the safety during the filling process of the cannabis extract. Furthermore, the elevating stair-like mouthpiece design allows users for a new and eventful sensation from each inhalation. Cilicon's R&D team has selected the highest-quality PC material to develop the body of the device, which is environmentally friendly while achieving a 99% recyclability rate. We designed such a featherweight device to eliminate your burden while providing a spacious surface for your brand representation.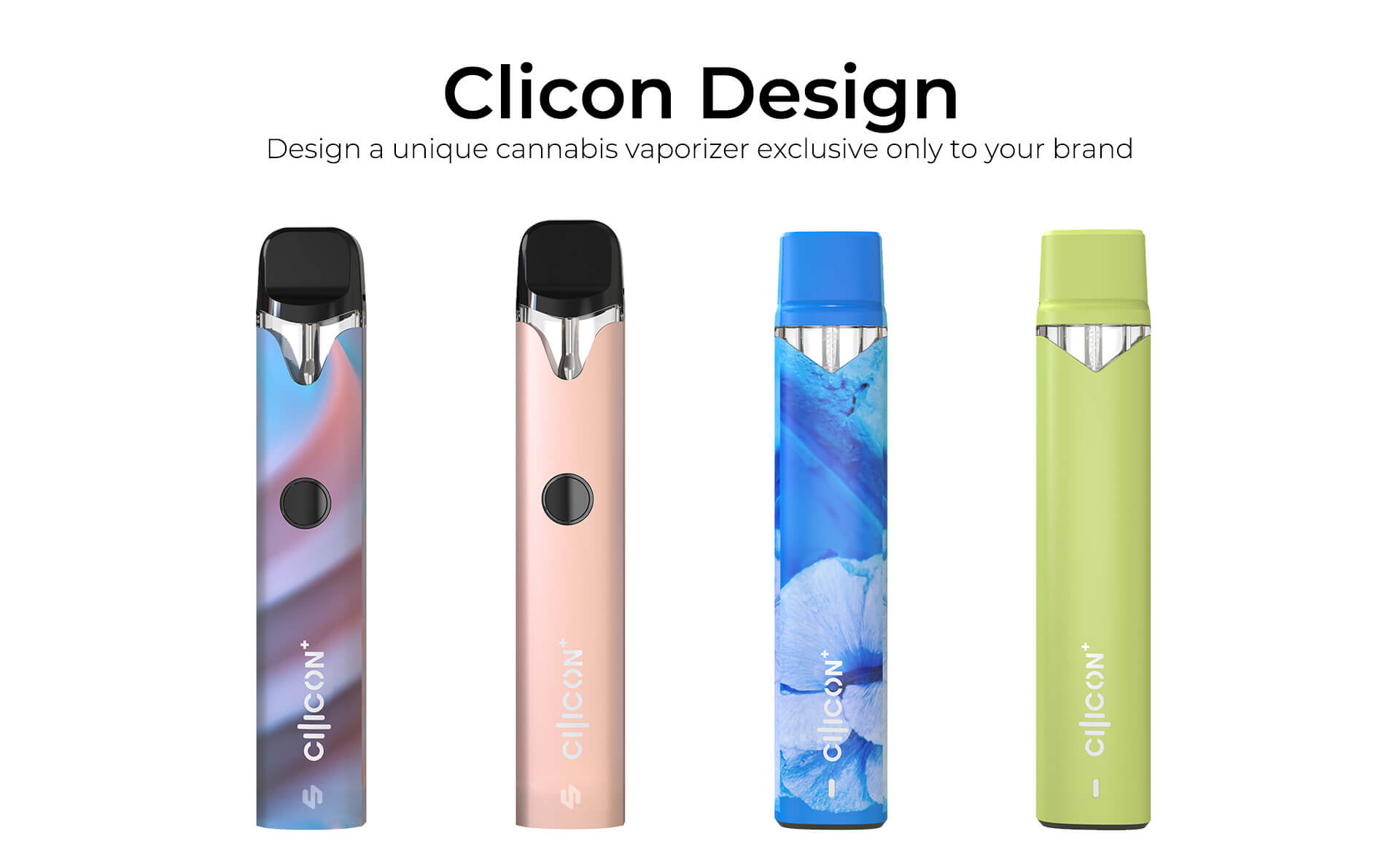 Customizing your Unique Vape Pen
Cilicon provides the best product customization service, the Cilicon Designed™ platform. It is initiated to strengthen your product competitiveness and brand reputation within, but not limited to, the cannabis vaporizer industry. Cilicon's professional design team offers our clients insightful and const-efficient advice on multiple spectrums of the design field, starting from the material selection, color, structure, and technology modules. This customization process ensures our end-users can enjoy the best vaping experience through our collaboration in developing the features and functionality of the ELEV Air1.
Notice
: Trying to access array offset on value of type bool in
/www/wwwroot/new.ciliconplus.com/http/wp-content/themes/cilicon/single-news.php
on line
89