Recently, Cilicon® announces the release of ELEV Box6 with pride, the latest addition to our portable disposable cannabis vape line.
Epochal Small Size
The Cilicon® team has been dedicated to elevating users' experience from the root. With a 0.85/1/2 mL oil tank and an exquisite appearance design, ELEV Box6 is highly portable and ideal for various usage scenarios. This super compact device is compatible with flavorful, concentrated hits on the go. The delivery of premium-quality vaping in a small form factor is ideal for those looking for a discreet device that can be easily stashed away in a pocket or bag.

Suitable for All Types of Cannabis Oil
To comply with the diversity in the cannabis vaping market, Cilicon® puts a lot of effort. ELEV Box6 is a thumb-sized disposable vape that pairs perfectly with all kinds of cannabis oil, including broad-spectrum CBD, THC, and is proven as a perfect match to Delta 9 cannabis oil. The device condenses fresh flavors into a compact size to allow for a smooth and stable vaping experience anytime, and anywhere.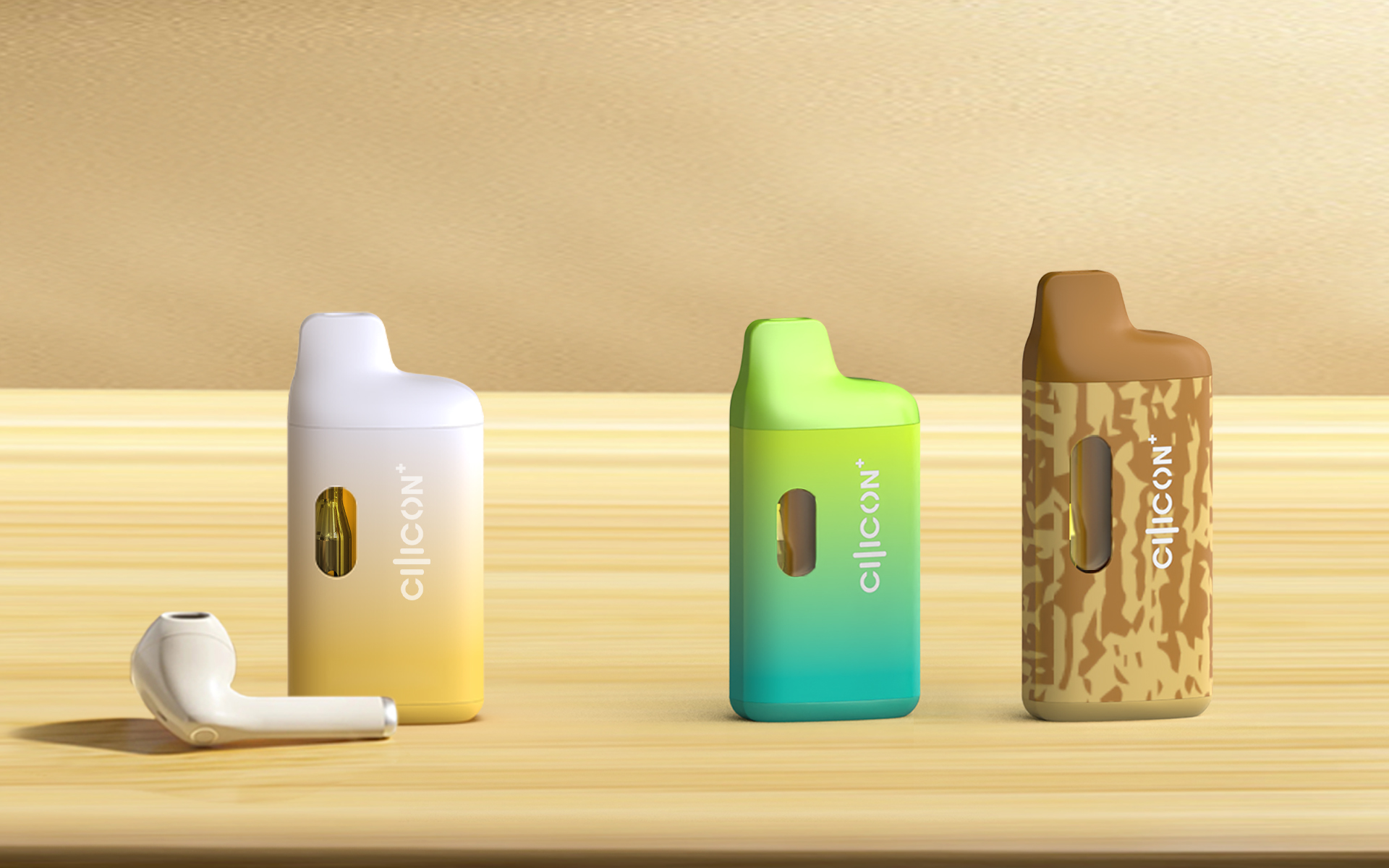 Advanced Technology, Satisfied Experience
In addition to its sleek exterior, ELEV Box6 is also powered with advanced technologies for the best vaping performance. The innovative BioBaleen™ technology combines with Duair™ technology to ensure smoothness and stability. With reduced instances of mouth discomfort, oil blockage, and spit-back, every user could enjoy a truly immersive vaping experience with enjoyment. The iconic Reoregin™ ceramic heating technology highly restores the terpenes of the cannabis oil, providing potent explosive flavors and long-lasting freshness which differs ELEV Box6 from all the similar products.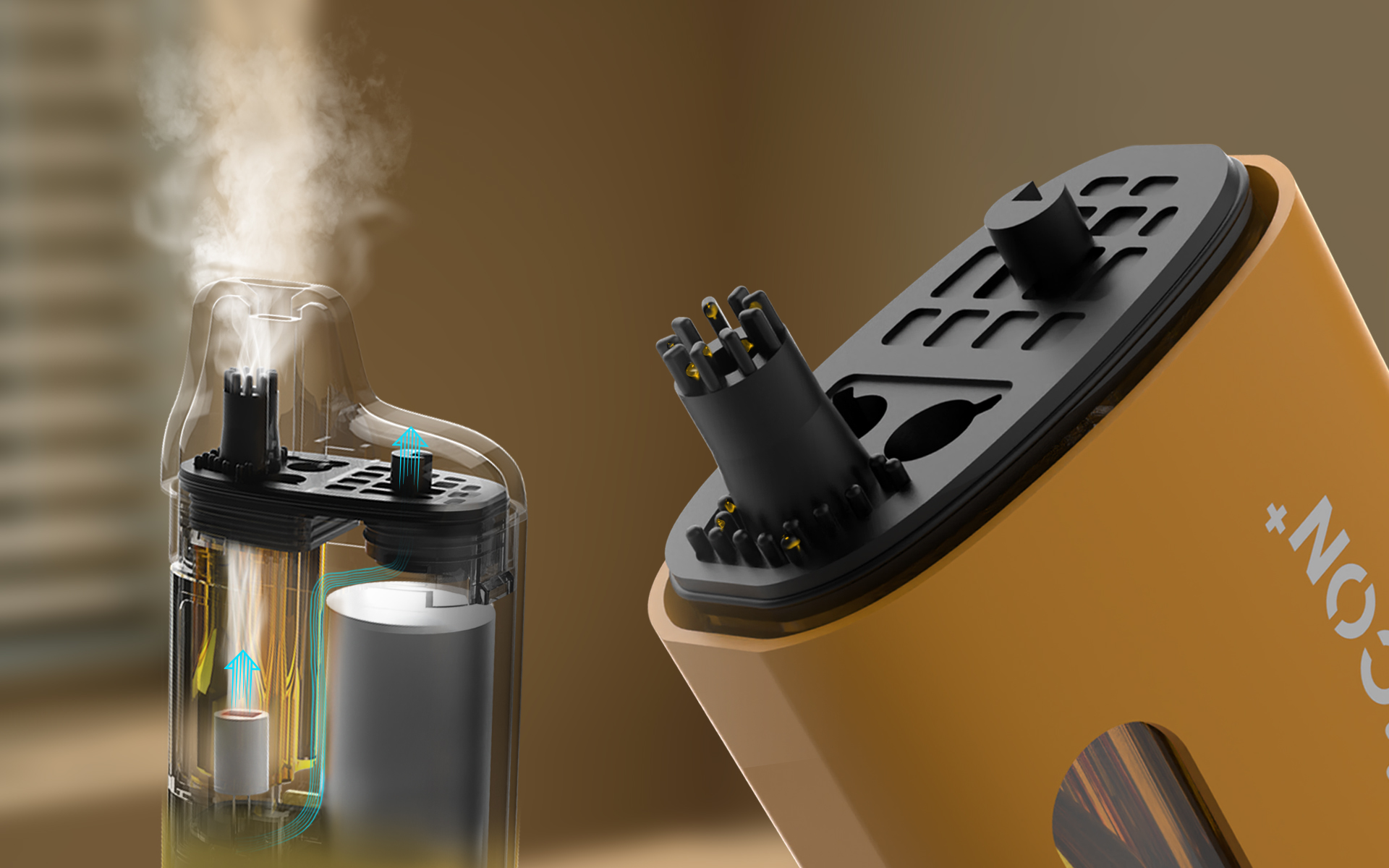 Customize Your ELEV Box6 with Cilicon Designed™
At Cilicon, we proudly offer our clients the industry's premier product customization service – the Cilicon Designed™ platform. Designed to enhance your product's competitiveness and brand reputation, our cutting-edge platform is ideal for businesses operating in the booming industry. Our top-tier designers are expertly equipped to provide our clients with invaluable advice on every aspect of the design process – from material selection and color to structure. This comprehensive customization process ensures that users enjoy an unparalleled product.
Check out ELEV Box6 and leave a message for further conversation. At Cilicon®, your happiness is always the priority. Enjoy ELEV Box6 wherever life takes you!