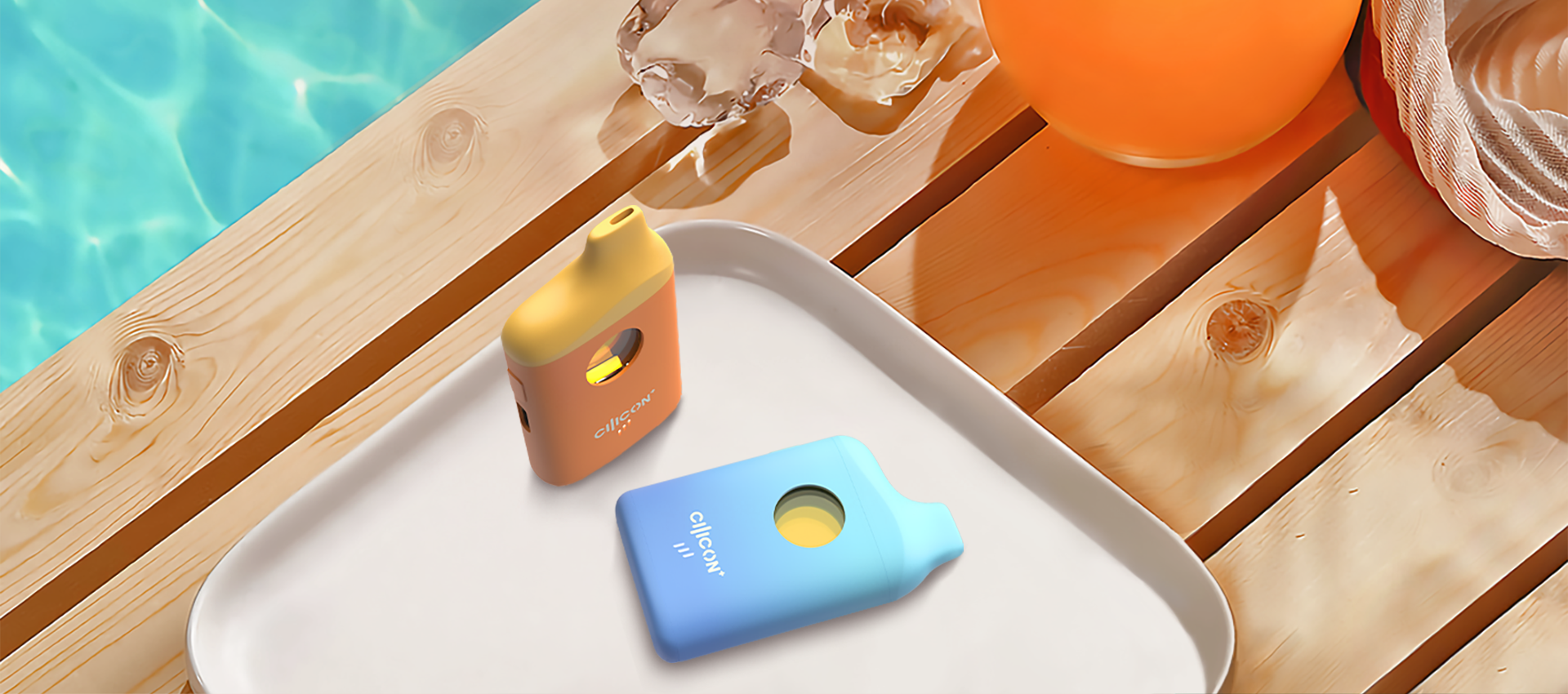 As a top-tier hardware provider, Cilicon® brings over a decade of expertise in producing advanced cannabis vape devices with innovative technologies and user-friendly designs.
We proudly introduce the newest member of our disposable vape collection– ELEV Box7, an all-in-one cannabis vape, showcasing the commitment to always building higher standards in the industry.
Concealed Central Post, New Aesthetic
ELEV Box7 implements an unrivaled fully transparent and ultra-clear oil tank design, showcasing the pinnacle of advanced engineering and meticulous craftsmanship. Delivering an exceptional vaping experience, it combines cutting-edge smart technology with a captivating aesthetic appeal, elevating it to extra heights of distinction. By using a concealed central post to expose maximized oil status, users would be always available to monitor the oil mass and status with no hassle. Prepare to be captivated by the elegance and innovation of the ELEV Box7.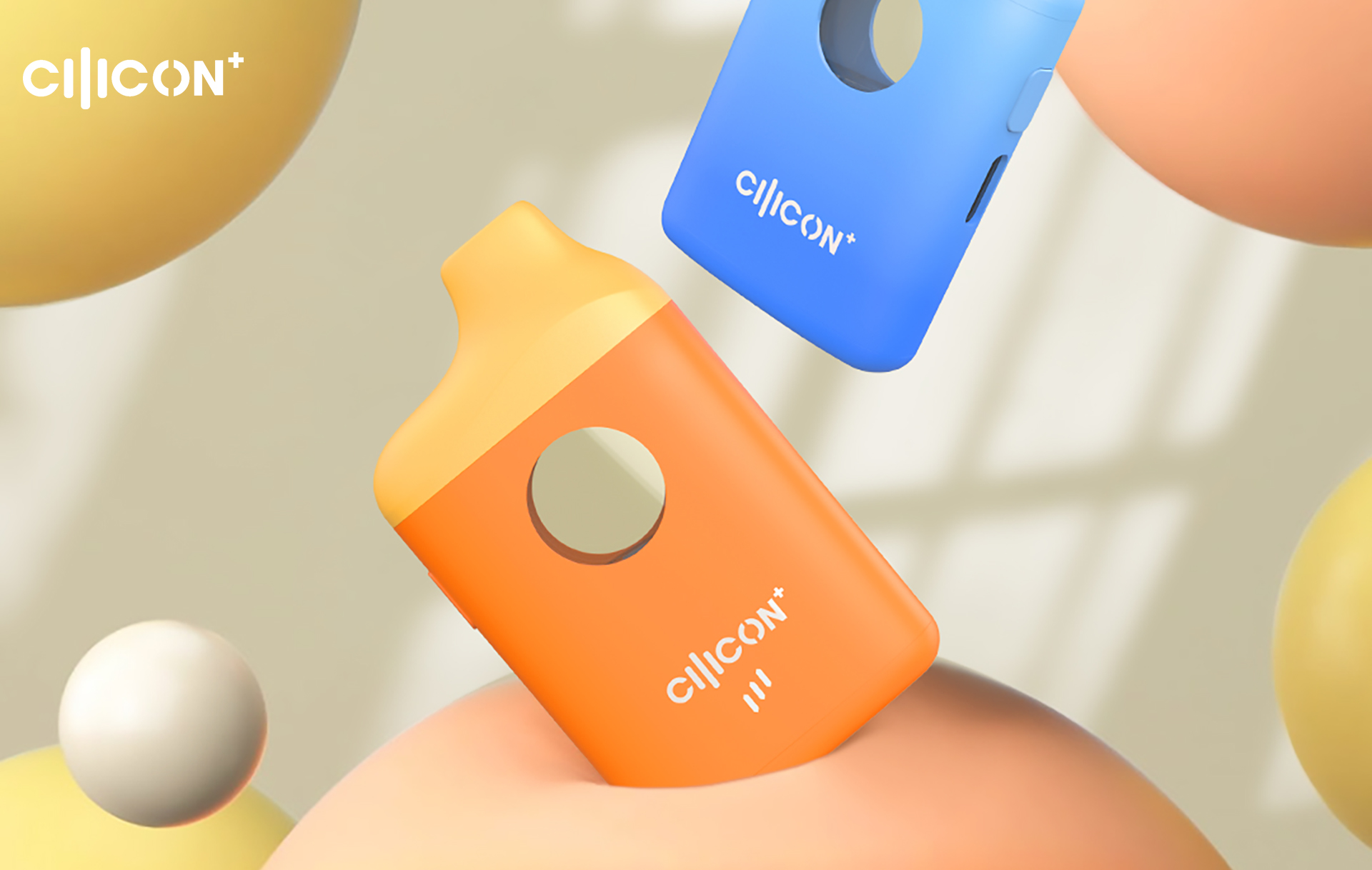 Pressing to Operate, Forget About Burning
The intuitive button-activated feature of the ELEV Box7 simplifies operations in the most effortless manner. With just a few presses, users can effortlessly navigate through various functions such as on/off, pre-heating, and voltage settings, all within a matter of seconds. Powered by AutoTemp™ technology, the device automatically adjusts the temperature to an optimal level at any time. This intelligent mechanism guarantees a delightful vaping experience by eradicating any unpleasant burnt notes or lackluster flavors.
Everlasting Freshness, Potent Experience
Presenting the groundbreaking Reoregin® ceramic heating technology, specifically engineered to extract the distinct nuances of every terpene flavor profile with meticulous accuracy. This technology enhances the potency of the vapor while safeguarding the authenticity of each component through the implementation of lower temperatures and a strategically distributed heat system. Cilicon®'s exceptional mesh coil, combined with a complementary ceramic porosity, ensures the diffusion of aromas, affirming that molecules encapsulated within the cannabis oil are fully accessible to the discerning palate of the user.
Can you ever imagine a little vape is the closest thing to magic? Request samples of ELEV Box7 now to figure it out!