Take EDGE Nano2 to Shine Through Your True Color
EDGE Nano2 sets the industry standard for cost-effectiveness, delivering a sublime vaping experience tailored for THC oil enthusiasts. Designed to effortlessly meet the daily needs of diverse individuals, this cutting-edge product is crafted with utmost precision and safety in mind. Paring with any 510-thread battery, lit up the exciting journey of cannabis vaping.
A Perfect Daily Vaping Companion
Experience the pinnacle of cost-effectiveness with EDGE Nano2. Engineered to deliver the smoothest THC vaping experience, this cutting-edge 510 cartridge effortlessly caters to the diverse daily needs of individuals, all while exuding an undeniable sense of style and sophistication. With its expert design and precision performance, EDGE Nano2 ensures seamless operation and optimal satisfaction. Whether you're a seasoned connoisseur or new to the world of vaping, this exceptional device surpasses expectations with its unrivaled quality and functionality.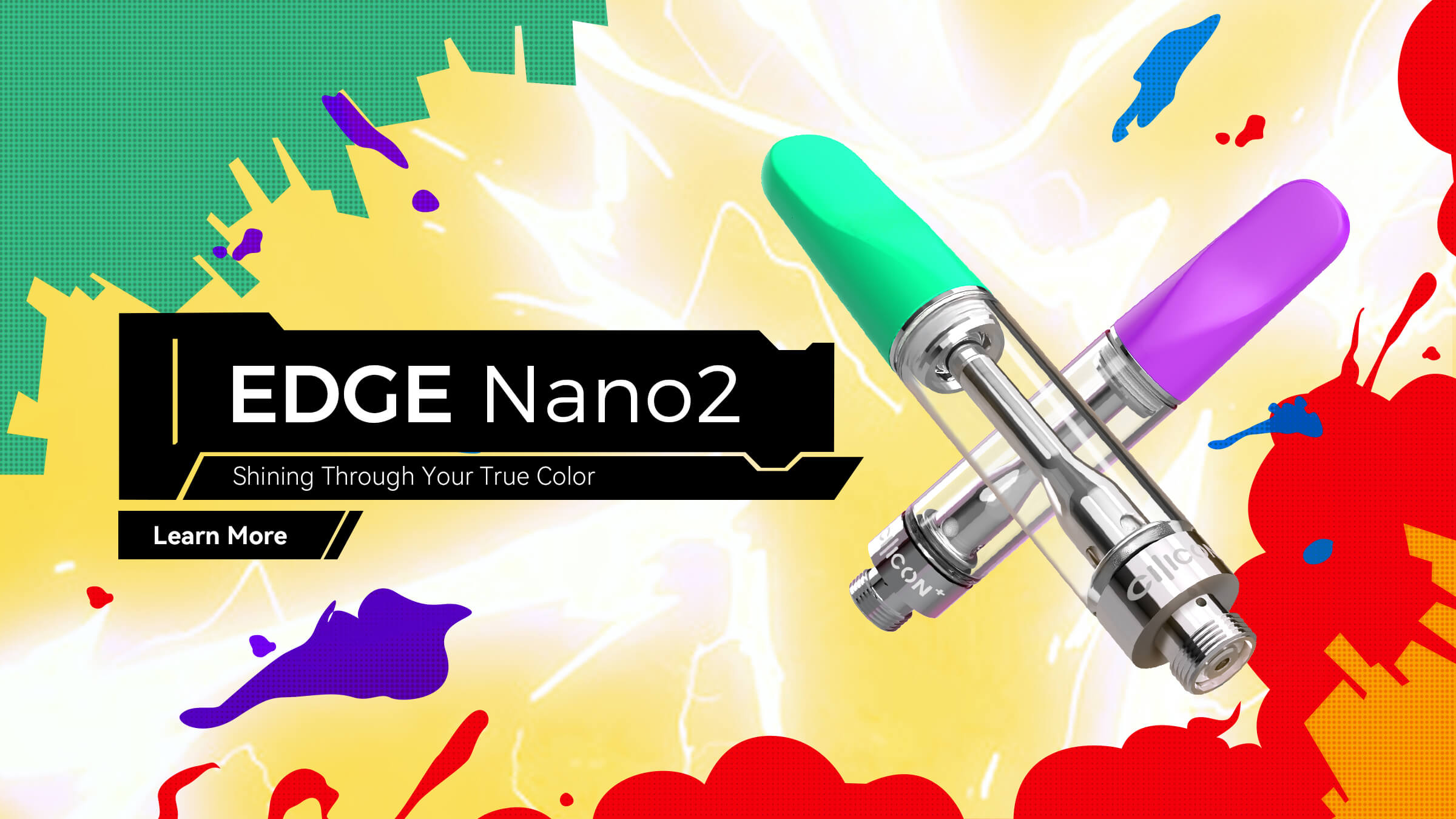 Be Safe, Get High
With attention to detail, EDGE Nano2 is meticulously crafted using premium, safe materials, guaranteeing an unrivaled level of quality and durability. Its secure structure undergoes rigorous testing, making it impervious to heavy metal contamination and oil degradation. This remarkable engineering ensures a worry-free experience, even during prolonged and frequent use. You can confidently rely on the EDGE Nano2 to provide exceptional performance and peace of mind, knowing that it has been designed and tested to meet the highest standards of safety and reliability.
Remarkable Experience from Factories to Your Hand
Implementing Spacxfill® technology and snap-in feature, EDGE Nano2 guarantees an unmatched level of efficiency, facilitated by the swift and convenient designed structure. Crafted with ergonomic precision, its shape ensures a comfortable vaping experience, where every draw is a delight. Furthermore, the seamless integration of the 510 thread allows seamless compatibility with a wide range of batteries, enhancing flexibility and user convenience.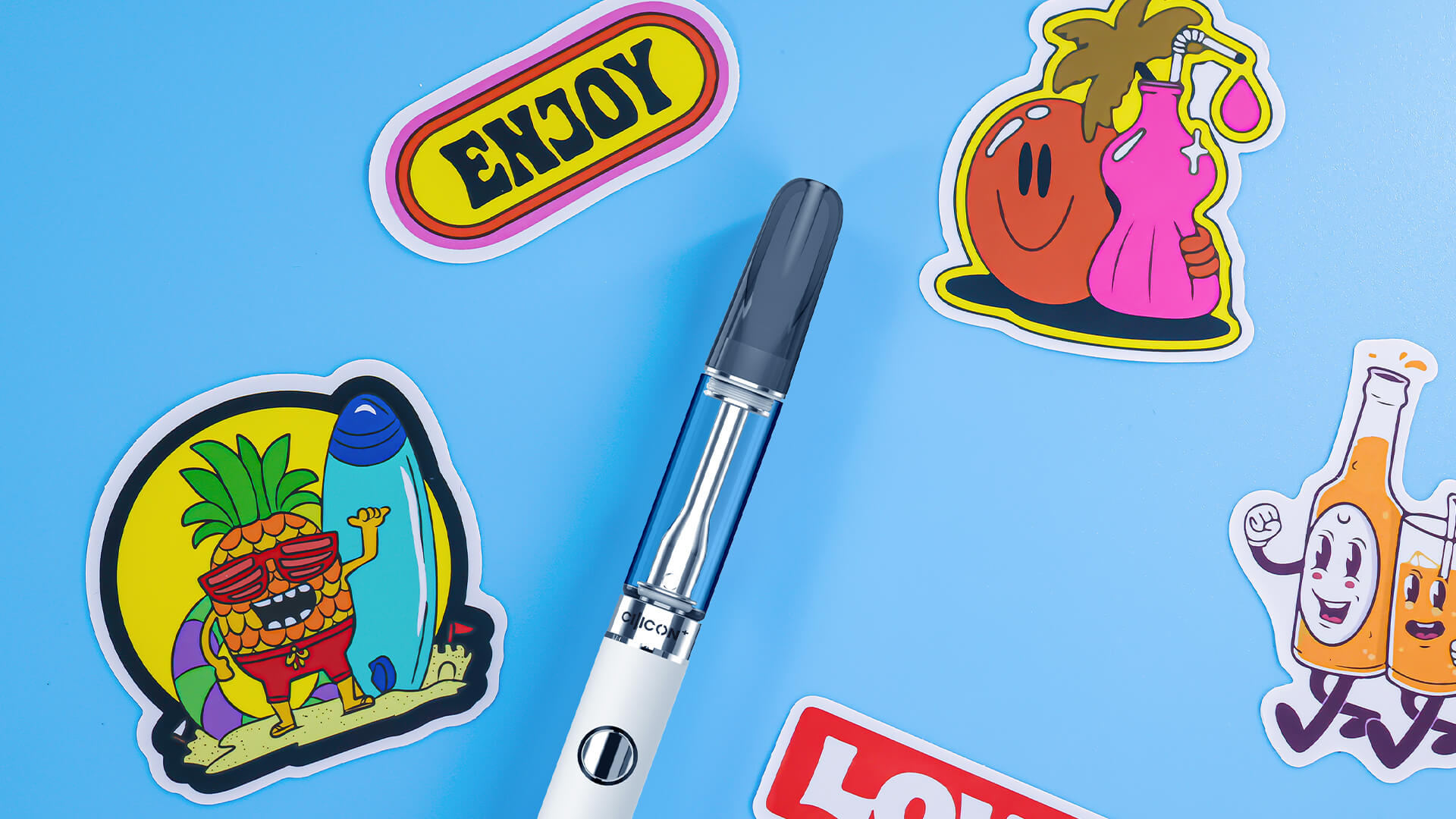 Embrace your true color, involve in the new trend with EDGE Nano2! Learn more at: https://www.ciliconplus.com/product/edge-nano2